5 Summer Day Trips to Take in Massachusetts
Sunny, summer days are here and before we know it the crisp, fall weather will be sneaking in. There are still plenty of summer weekends left to take some day trips in Massachusetts. Check out these awesome places you can cross off your bucket list!
1 – Explore the wide-open shoreline of Crane Beach in Ipswich, MA. There are plenty of great seafood restaurants to stop at on your drive home to get a real taste of New England.
2 – Explore a submarine, battleship, and destroyer at Battleship Cove in Fall River, MA.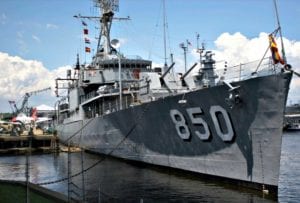 3 – Visit a living history museum depicting how life was in New England from 1790 to 1840 at Old Sturbridge Village (advanced registration required at this time.)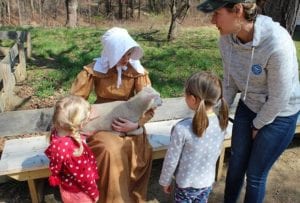 4 – Jump on a ferry and sit back to enjoy the ride to Martha's Vineyard! You can access the ferry in Massachusetts from New Bedford, Hyannis and Falmouth!
5 – Take a beautiful hike at World's End State Park in Hingham, MA – a beautiful area with wooded, natural beauty.