Summer is only a few weeks away! Whether you plan to spend your summer relaxing, reading or cooking great BBQ food, there is a cool gadget on this list that you'll want to try…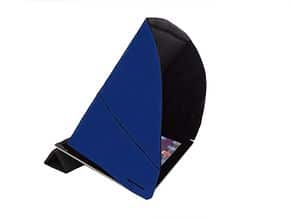 1 – PadHat Sunshade for iPad or Tablet – If you're planning to read or scroll your social media feeds at the beach or on your balcony you'll need one of these! They protect your tablet from the sun and heat so it's easy to see.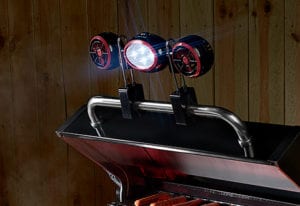 2 – Grill Light & Fan – Need to grill at night? No problem! This grill light and fan has LED lights to help you see your food and a built in fan to blow smoke away from your face.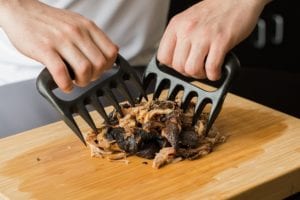 3 – Bear Paws Shredder Claws – If you prefer smoking to grilling, shred your meat quickly and easily with these shredder claws!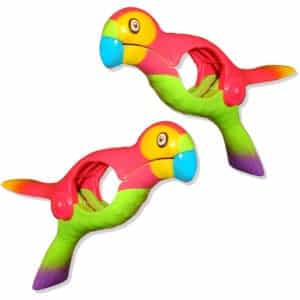 4 – Beach Towel Clips – Claim your chair and keep your towel in place with these bright and colorful beach towel clips!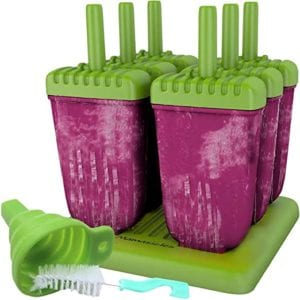 5 – Popsicle Molds – No visit from the ice cream man? No problem! Make your own popsicles at home by freezing your favorite fresh fruits, yogurts and juices.