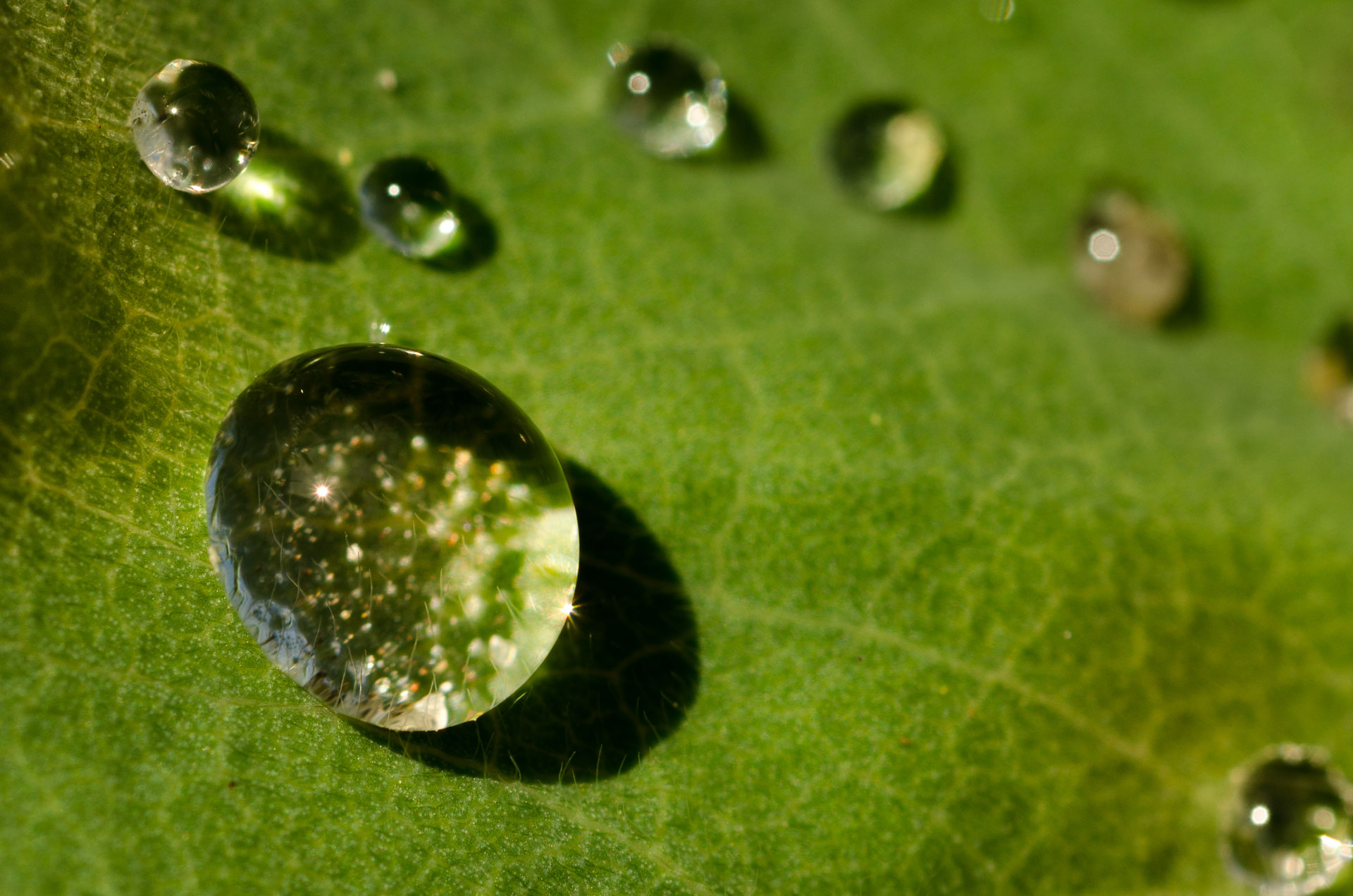 EcoFriendly
Princeton Properties is committed to caring for the environment, actively taking steps towards reducing our carbon footprint. Within our Company, we are taking both big and small steps to make a difference, from solar panel installations to recycling programs offered to our residents. Our goal is to provide opportunities for residents and employees alike to live a greener lifestyle. We hope you will join us in our efforts to protect our environment.
CONSERVING RESOURCES AND OPTIONS:
To reduce utility consumption, we have installed solar panels on the roof tops at four apartment communities. The common area electric at these locations is now generated by solar power from the roof panels.  In our very own Energy Dashboardwe can see exactly how much clean energy we are generating!
To limit wasting electricity, we have implemented a "turn down" policy. Our site teams regularly turn down or off all power in vacant apartments (weather permitting)
To conserve water, we have encouraged plantings throughout our communities with drought resistant and indigenous plantings that thrive on minimal watering
To further conserve water, we have installed rain sensors on irrigation systems to ensure landscape watering only when needed
At several locations, Princeton uses multi-zone heating to reduce electricity usage
We have partnered with NStar at numerous locations, completing total weatherization programs including wrapping boilers, insulating windows and installing energy saving light fixtures
All Princeton communities have Energy Star appliances in the apartment homes
Princeton uses low-voltage light fixtures in common areas as well as apartment homes
We provide comprehensive recycling programs at the majority of our communities
We instituted a bicycle lending program in Maine. If residents want to leave their cars parked, they can jump on a bike for the day reducing their carbon footprint
Princeton uses a sand mixture instead of using ice melt on walkways in the winter months to limit toxic chemicals released into our environment
Princeton provides a robust suite of on-line services to our residents including rent pay and online maintenance requests. This Resident Portal decreases paper usage
Princeton has increased email communication with residents versus printed documents to help conserve on paper usage
Princeton recycles large electronics such as monitors, televisions and computers
Princeton utilizes numerous web-based software packages reducing travel/paperwork within corporate and community offices
Princeton has over 35% resident participation in the Resident Portal; these online rental payments and work order submissions significantly reduce paper waste
Utilization of Go-To-Meeting video conferencing, YouTube channel training and Intranet resources libraries reduce wasteful travel needs
Eco-Friendly Materials:
Resident recycling available on site
Princeton uses recycled carpet and carpet padding
Princeton has installed recycled rubber Fitness Center floors at numerous locations
We provide residents with reusable shopping bags, travel mugs and water bottles
Whenever possible, Princeton uses energy efficient light bulbs in the common areas
All of these items start to add up! With well over 10,000 residents and 100's of employees, Princeton Properties has the ability to positively impact the environment in countless communities.