3 Easy Ways to Decorate for Halloween
October is here and we're ready to celebrate Halloween with all things SPOOKY! If you haven't decorated your home yet, don't worry! We have 3 very easy DIY projects that can make your apartment look festive in no time.
1 – Paper Bats- Head here to find an easy bat template to print. Draw your bats on black construction paper and cut them out. You can easily hang them using two-sided tape anywhere you want in your home to give it a spooky touch!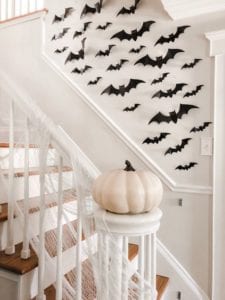 2 – Trash Bag Spiderwebs- All you need for this one is a trash bag and a pair of scissors. Easy enough, right? Head here to learn how to fold and cut your trash bag to make a creepy spiderweb for your home this Halloween!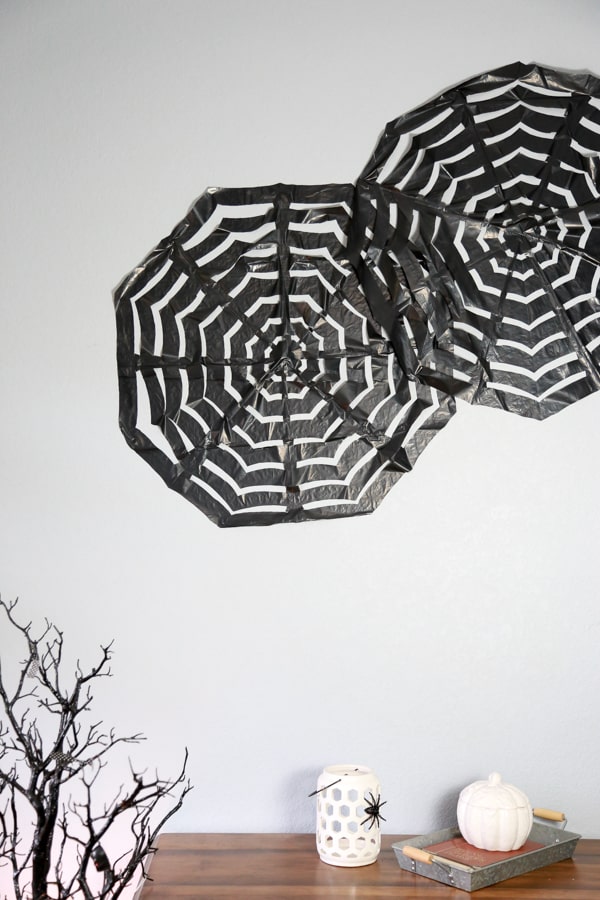 3- Monster Door – Give your door a spooky face using construction paper, streamers and more! Let your kids help with this one and it's fun for the whole family!