5 Things To Do in Falmouth and Portland this Spring!
Spring is here and so is the warmer weather! There are lot's of fun things to do and delicious places to eat in the Falmouth and Portland Maine areas. Here are 5 things our Maine residents love doing this time of year…
1 – Peaks Island
2 – Allagash Brewery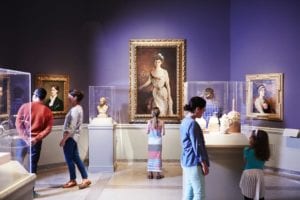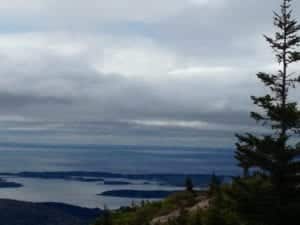 5 – Commercial Street Portland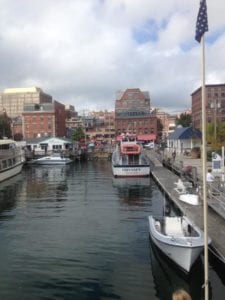 If you're in Maine this spring make sure to visit us too! Click to find all of our rental options in Maine!