Some of us go to Super Bowl parties for the football, some go for the food and some are there just to see the commercials! Make the day fun for all of your guests by adding one (or all) of these fun games to your party plan.
1 – Super Bowl Commercial Bingo – This one is fun for the kids too! Keep an eye out while watching the commercials for things like "Pepsi," "Avocados," or "M&Ms"
2 – Football Word Scramble – Another one that's fun for the whole family. See how many of these football terms you can figure out in this printable scramble game.
3 – Mini Football Cornhole – Since this corn hole is mini-sized it can be played inside our outside this weekend!
No matter how you celebrate we hope everyone has a safe and fun time watching football this weekend. Enjoy!
If you're like us, you're excited for Sunday to get here so we can celebrate the Super Bowl! Whether you're hosting a party or attending one, here are 5 awesome DIY snacks from delish.com to wow your friends…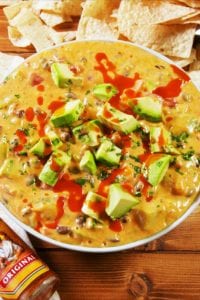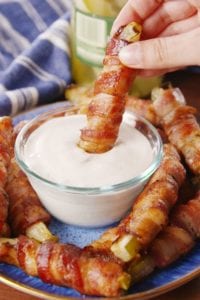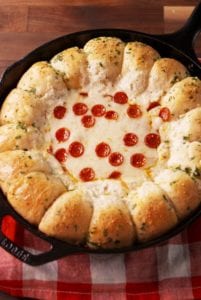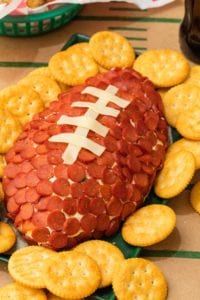 5 – Buffalo Ranch Waffle Fries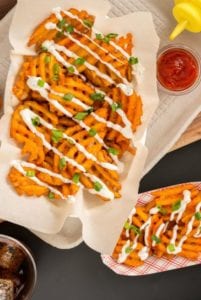 It's almost Super Bowl Sunday! If you're hosting a party this weekend serve your drinks in these fun, festive mugs!
[youtube https://www.youtube.com/watch?v=-V4aLVYw_gM?rel=0&w=560&h=315]