The long, sunny days of summer are dwindling! Before we know it the sun will be setting on our beach days and boat rides and the cooler temperatures will move in. Before summer ends make sure to take a look at this summer bucket list and check off as many items as you can…
1 – Visit a local New England beach
2 – Eat an ice cream from your favorite ice cream stand
3 – Toast marshmallows around a campfire
4 – Ride on a boat
5 – Go on a summery, nature scavenger hunt with your kids
6 – Hike your favorite trail
7 – Float down a river in an inflatable tube
8 – Make homemade popsicles
9 – Flip hamburgers on the grill (eat them with all the best summer fixings)
10 – Go camping under the stars
11 – Watch fireworks
12 – Drink an ice coffee from your favorite local coffee shop
13 – Visit a summer farmer's market
14 – Water-ski or go tubing in a New England lake
15 – Make a salad with vegetables from your own garden
Whether you're traveling to Dover this winter or waiting until the weather is warmer, there is plenty to do! Locals of Dover (including our residents at Princeton Dover Apartments) recommend trying these 5 fun things the next time you are visiting.
1 – The Children's Museum of New Hampshire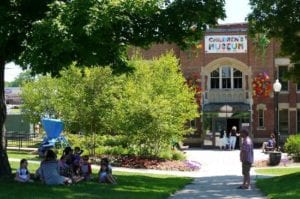 2 – Bellamy River Wildlife Sanctuary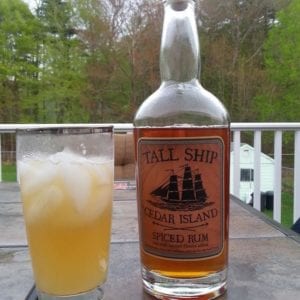 4 – Tendercrop Farm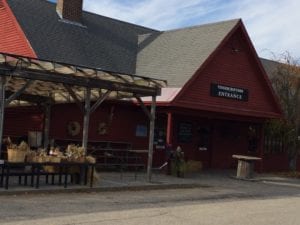 5 – Hilton Park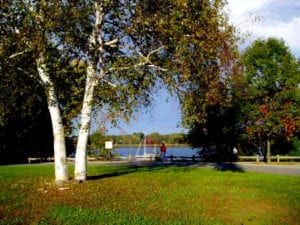 If you've visited a department store recently you've probably noticed that school supplies and backpacks have taken the place of bathing suits and pool toys. July is almost over so now is the time to make sure you've crossed a few items off your summer bucket list before it's too late. If you're looking for some summer-themed activities to make the most of your last week's of summer keep reading….
1 – Visit a beach at sunset
2 – Go to a water park or splash pad
3 – Go strawberry and blueberry picking
4 – Host a barbecue
5 – Go to an outdoor concert
6 – Take a boat ride
7 – Make homemade popsicles
8 – Drink lemonade
9 – Sit by an outdoor fire
10 – Dine al fresco at a restaurant