Spring is here and so is the warmer weather! There are lot's of fun things to do and delicious places to eat in the Falmouth and Portland Maine areas. Here are 5 things our Maine residents love doing this time of year…
1 – Peaks Island
2 – Allagash Brewery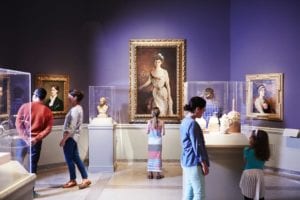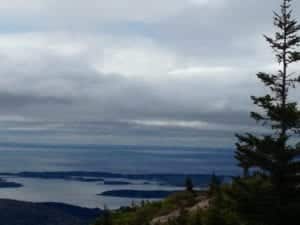 5 – Commercial Street Portland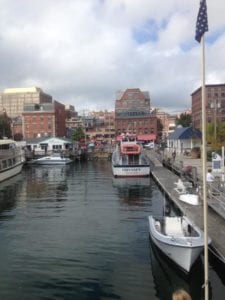 If you're in Maine this spring make sure to visit us too! Click to find all of our rental options in Maine!
Bring spring and style into your home with this fun (and totally easy) DIY project!
[youtube https://www.youtube.com/watch?v=BX6xvwyr2mw?rel=0&w=560&h=315]
Spring is finally here! Adding pops of spring color to your home doesn't have to be hard or expensive. Try on (or all) of these five, easy changes to make your space feel lighter and brighter!
1 – Change your couch pillows to new, spring pillows! This doesn't have to be expensive. Instead of buying a whole new pillow, buy new pillow covers. You can find great spring pillow covers online at store like amazon.com. Cover your existing pillows for a quick and beautiful update.
2- While you're switching out your pillows, try changing your throw rugs too. If your couch pillows have a bright-colored detail in them, try adding a throw rug to your room with the same color to match.
3- Flowers can make any room feel like spring! Add fresh blooms to your living spaces for a pop of color and the scent of the new season.
4- Switch our your linens. Try changing your hand and bath towels to a brighter spring color to give your bathroom a quick fix.
5- Change your artwork. If you have wall hangings, try adding a new print to your frames. You can purchase spring prints on etsy.com and print them yourself at a local print shop.