Princeton Westford in Westford, MA offers so many amenities for everyone in your family to enjoy throughout the year! Sitting on a very tranquil and spacious 90 acres, this community has plenty to keep you busy while spending time outdoors. Numerous areas to get out and walk or bike, play with the pup in our dog park, swing, slide and play in the onsite playground or take a dip in the swimming pool.  All these outdoor amenities are available to enjoy during the warmer months.  Or year round if that's your thing. Spend your evenings sitting on your balcony or patio while overlooking the expansive grass courtyard below. Imagine….a beautiful lawn without the mowing! We'll take care of all landscaping.  Do you have a green thumb?  Pick out a plot in our community garden and plant your own vegetables to grow.  Come enjoy Home without the Hassle.
One and two bedroom floor plans are available are we're ready to help you choose which option is right for you! Call us to schedule an in-person or virtual tour of Princeton Westford today.
Additional information, photos and floor plans can be viewed at princetonwestford.com.
We're excited to share the news about the newly-named, Princeton Square (formerly Haley Park) in scenic Swanzey, NH!
There is already so much for us to love in the Swanzey/Keene, NH area. Princeton Square is now joining our family in the Keene neighborhood – making us love this area even more.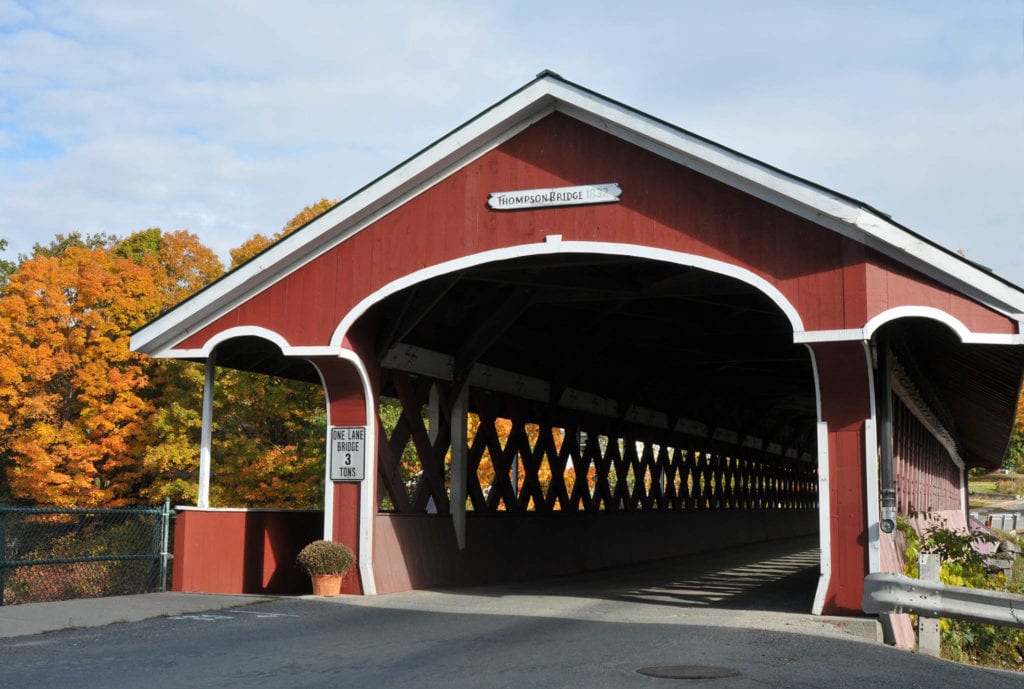 Whether you're looking for a one bedroom or a two, we have plenty of floor plan options for you at Princeton Square. Residents will now be able to enjoy a wide variety of updates upon moving in, including newly-carpeted common areas, brightly-lit hallways (with new fixtures) and fresh paint. We have also begun renovating many of the apartments too. Who doesn't love a brand new kitchen? Renovations at Princeton Square will include stainless steel appliances, tile back-splashes, granite counters and wood style flooring in the kitchen.  See a sneak peek below of the materials we are planning to use in the renovations! We are so excited to see how it all comes together.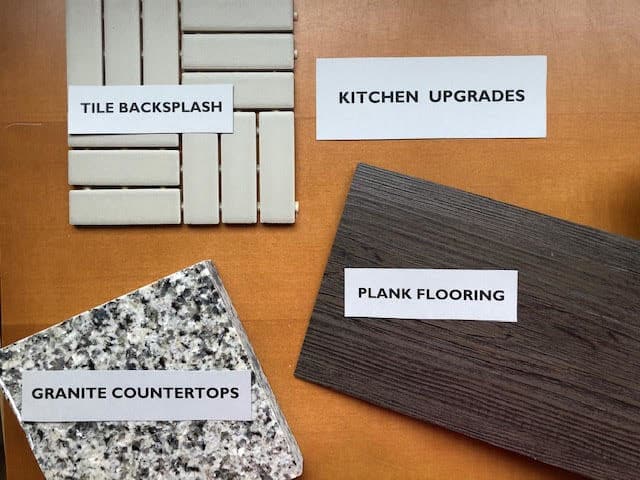 Stay tuned for new photos once the renovations are completed.
The Swanzey/Keene area is a fantastic place to raise a family with it's New England charm and great sense of "community". Whether it's arts, shopping, sports, or outdoor adventure, this area of New Hampshire is the perfect spot for a calm and relaxing lifestyle.
Visit us here to view additional photos, floor plans and for scheduling a tour. We're excited to see you at Princeton Square!
Convenient, comfortable and a great place to call home. Welcome to Princeton North Andover!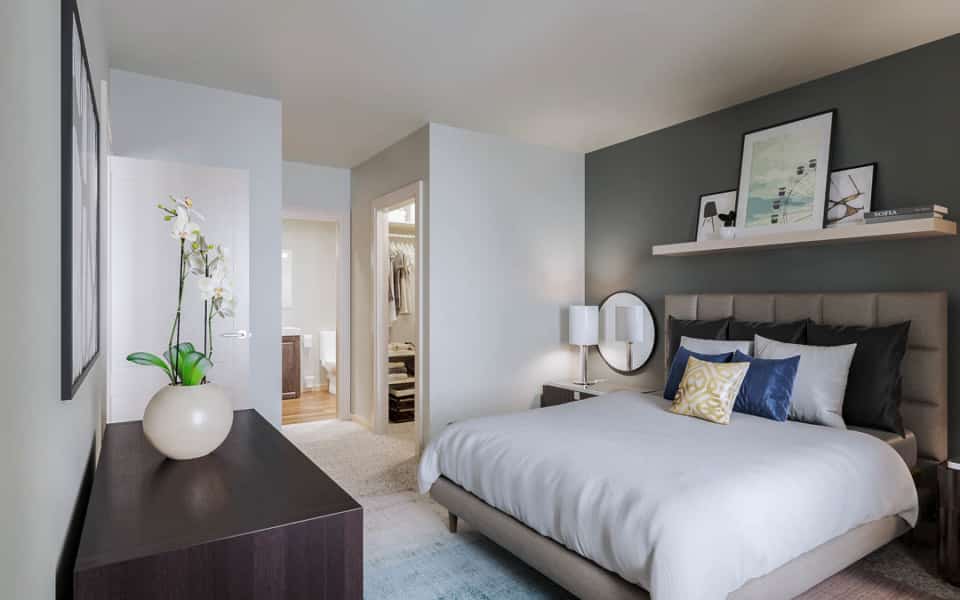 Nestled on 13+ acres, this great location offers easy access to I-495/I-93 and Andover technology parks. Enjoy walking? There's plenty of local shops and businesses nearby! If you decide to hop in the car you can drive 10 minutes in either direction on 125 and you'll reach Haverhill or Andover – both with a bustling downtown food scene.  Bars, restaurants, fitness, shopping – Princeton North Andover is convenient to everything you could possible want!
Enjoy great amenities like a club house, fitness center, grill/picnic area, bicycle storage and social areas with wi-fi connection. Princeton North Andover offers both one and two bedroom options. Schedule a tour with our friendly leasing consultants today! While you wait, head here to view additional photos and view floor plans.