Princeton Bradford Apartments has been selected as a finalist for a 2020 NAHB Multifamily Pillars of the Industry Award in the Best Repositioning/Redevelopment of a Multifamily Community category. 
Princeton Bradford (formerly Forest Acres Apartments), located in the Bradford neighborhood of Haverhill MA, is a fifty-acre garden style market rate apartment community with 46 buildings and 410 units (80 one-bedroom units, 314 two-bedroom units and 16 three-bedroom units). The community was acquired by Belveron Partners in 2017. Since then, Princeton Properties Management Inc. has been working with Belveron to preserve and upgrade the quality of this workforce housing community.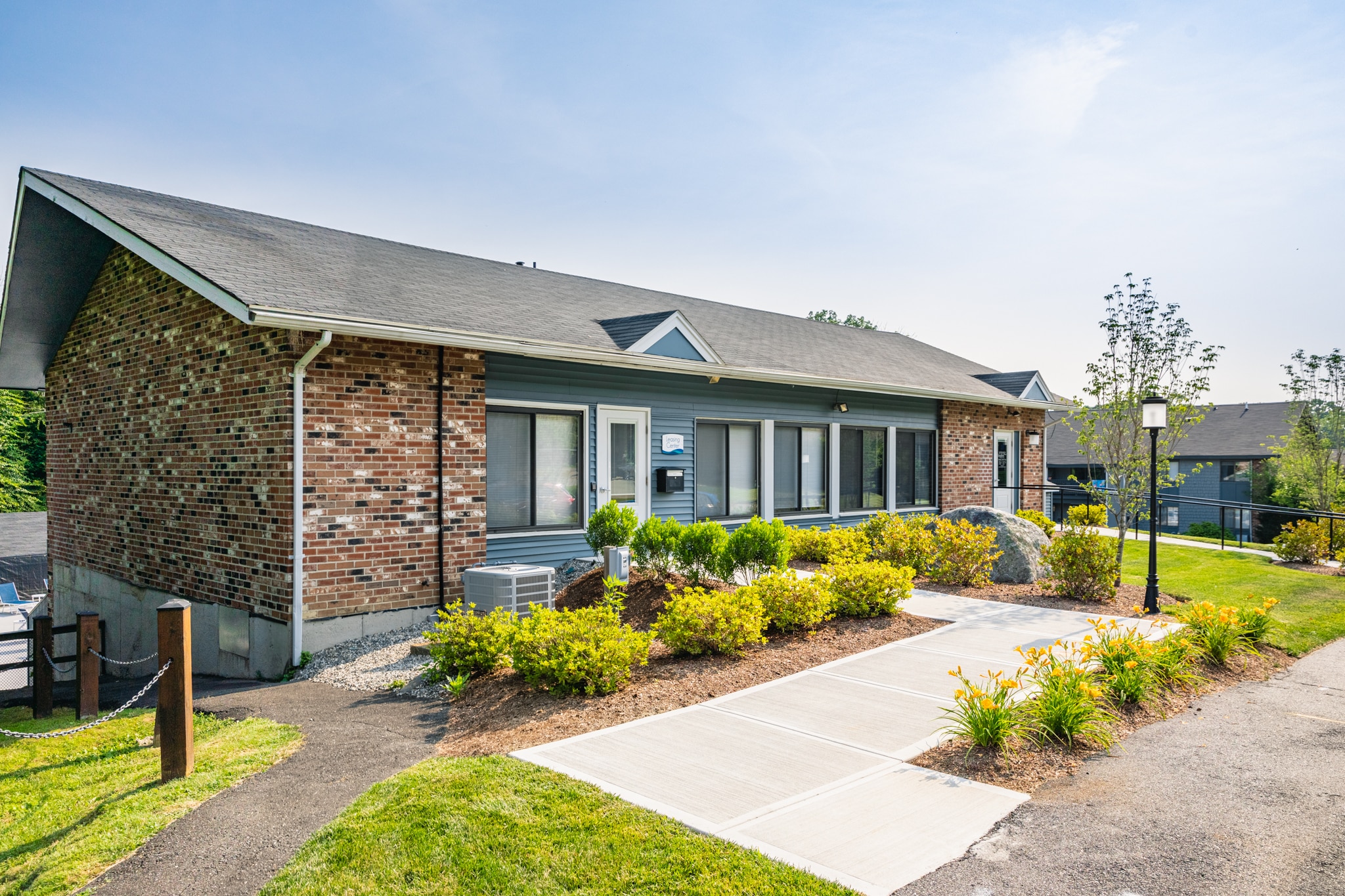 Completely remodeled the clubhouse with new amenity space, secure smart access, and new offices.
When Princeton Properties took over the asset management, the community was undervalued and in need of extensive repairs and upgrades. Built in 1973, this community was once the pinnacle of multifamily construction and amenities. Our goal was to reposition this asset to better compete within the high-demand submarket for affordable, quality multifamily housing. Princeton was excited to take on this gratifying challenge.
A property in disrepair: A plan for repositioning
It became clear to Princeton Properties and Belveron Partners that a strategic capital improvement plan was the best means by which this property's long-term capital needs could be met while simultaneously ensuring its long-term affordability.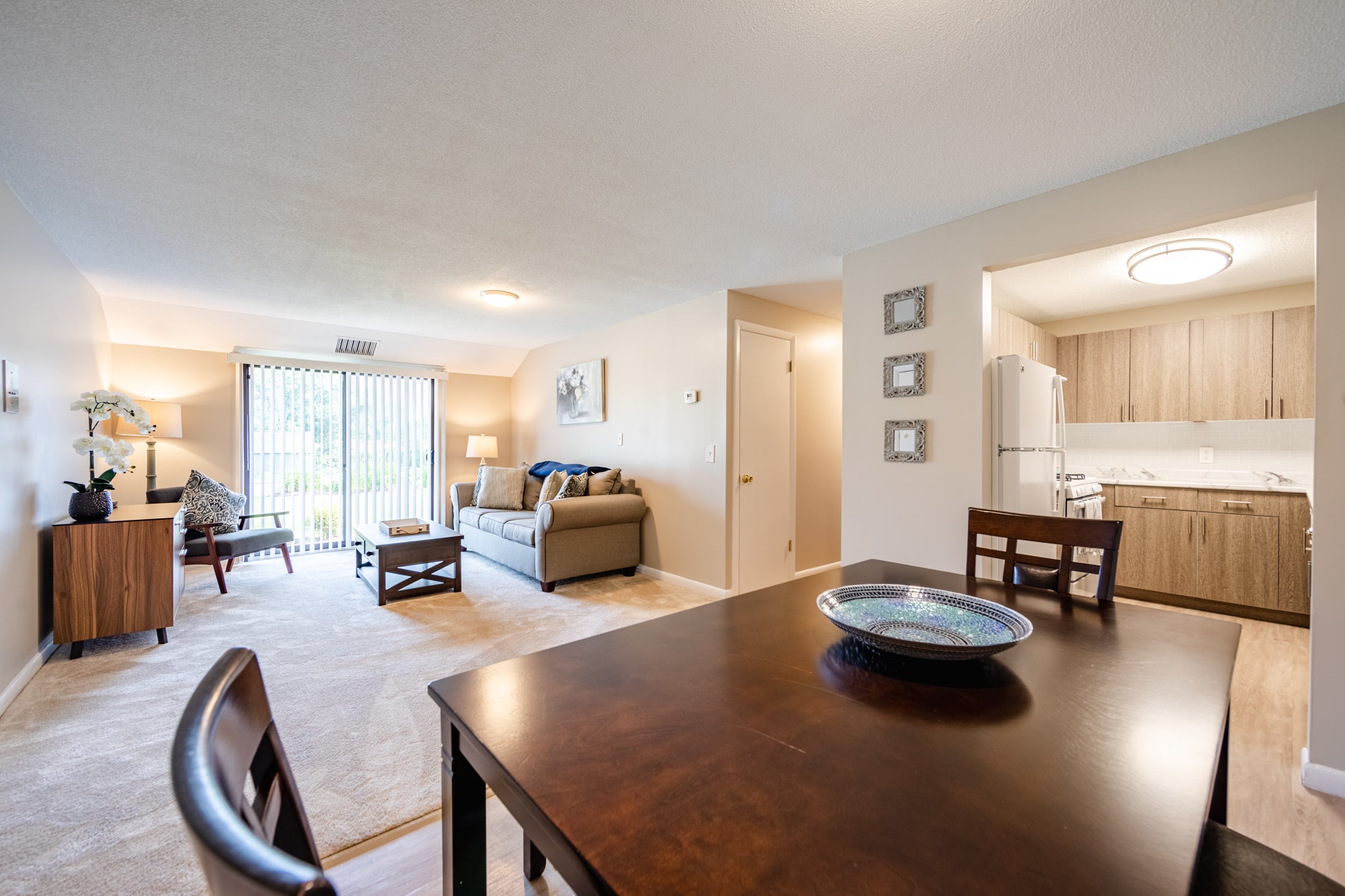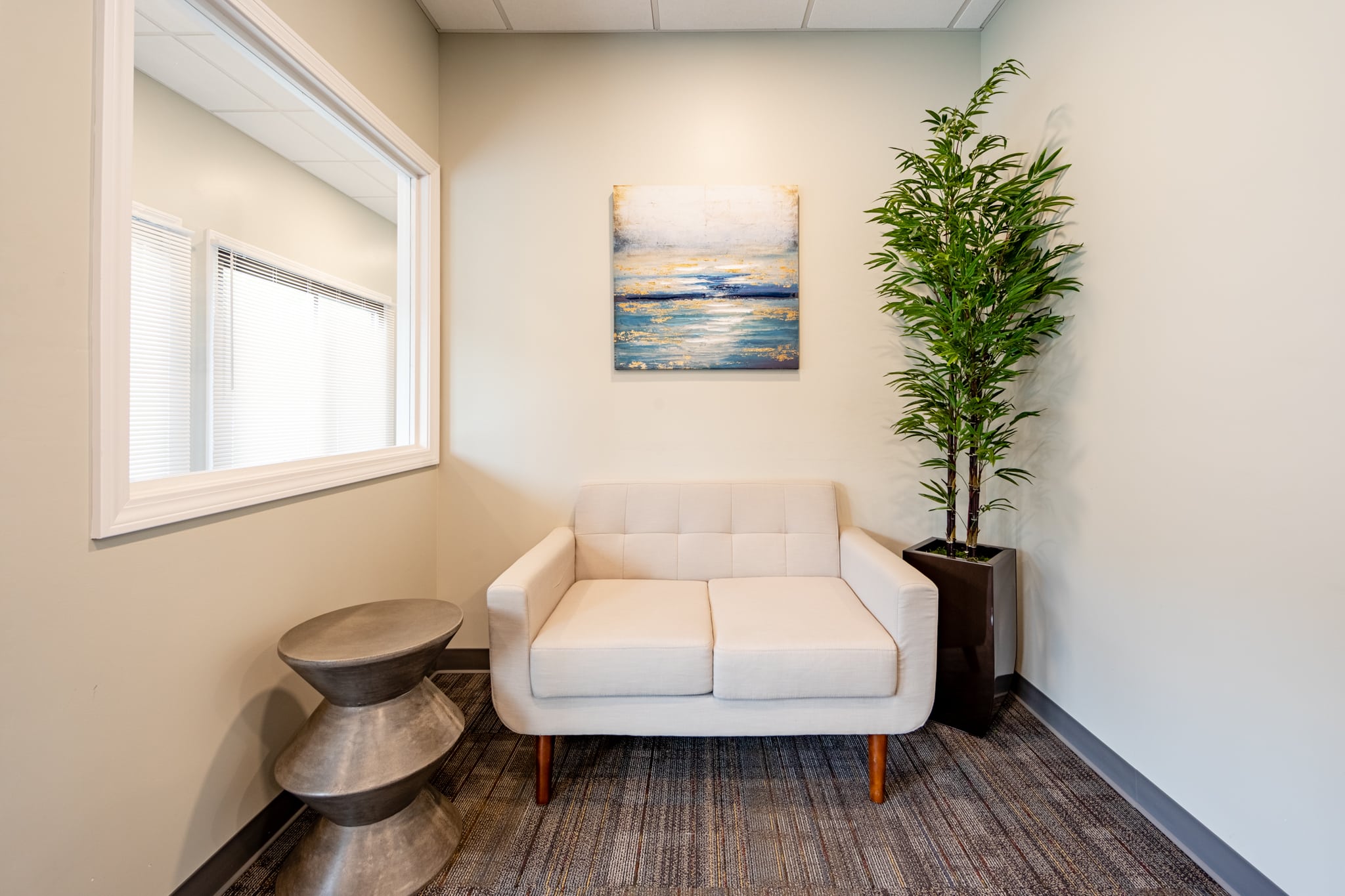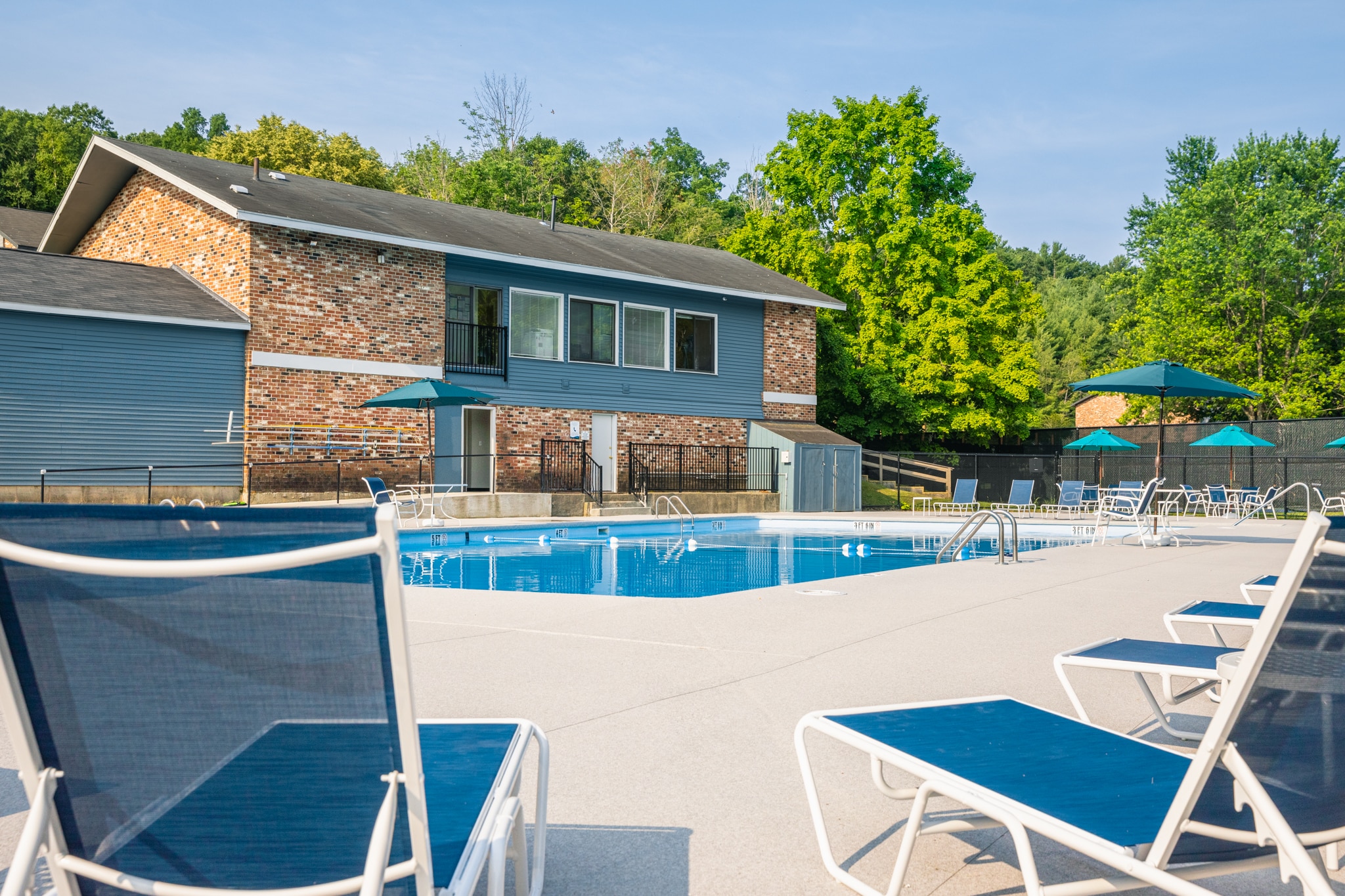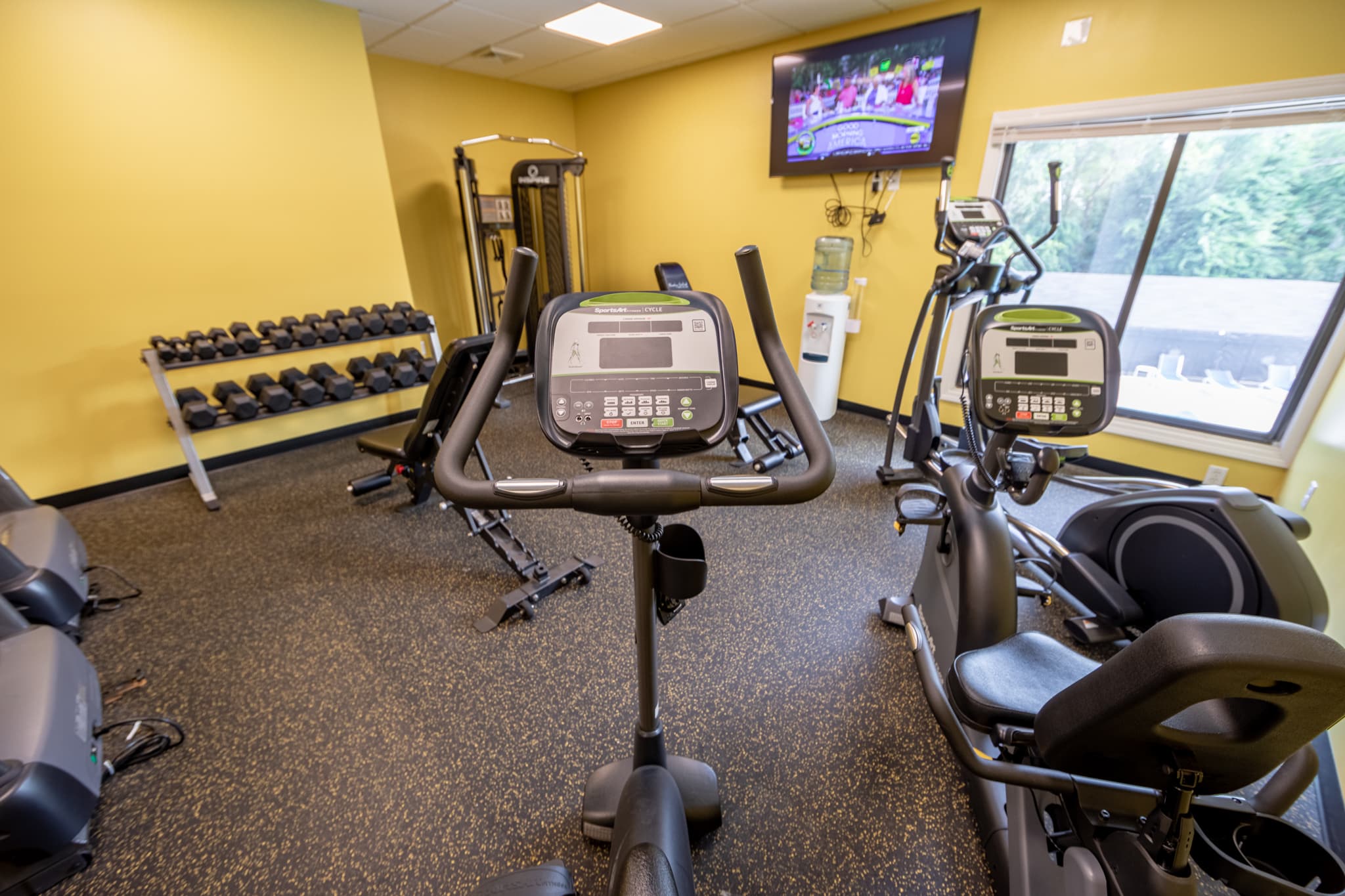 The capital plan measured resident feedback as an important part of the plan. The existing amenities were in disrepair and we unusable. The tennis courts, basketball courts and swimming pool were a hazard, the swimming pool was not able to be opened for several years.

Considering the resident's quality of life, we began extensive renovations including resurfacing the pool, repaving the tennis and basketball courts as well as re-designing the existing office building to include a new package acceptance area and fitness center. 
 A three-year capital plan totaling $5,297,141 ($12,919 per unit) was implemented in 2017.
Renovations included a renovated leasing office, adding a fitness center and package acceptance room. Constructing a new pool deck with furniture, updating the tennis and basketball courts while adding a pickle ball court.
This capital plan also included addressing:
Long standing water permeation issues
Long standing water permeation issues•
HVAC system upgrades•
Unit renovations•
Repair all the building exteriors
Updating all of the interior common areas
Adding new amenities while repairing existing amenities
Since the completion of the first two years of the project, the feedback from renters has been overwhelmingly positive, not only around the community improvements but also in relation to the onsite management and maintenance teams.
Princeton is honored to be selected as a finalist by the National Association of Home Builders in the Best Repositioning/Redevelopment of a Multifamily Community category.