You don't need any special equipment to stay healthy during this time of social-distancing. Here are 5 great tips for keeping your body and your mind in tip top shape while you're at home.
1 – Stream at at-home workout you can do right in your living room. There are tons of online workouts you can do without stepping foot into a fitness studio. Beachbody on Demand, Glo Yoga and Nike Training Club are just a few programs that you can stream right on your TV or device for an awesome workout. You can also find many fitness videos and regimens on YouTube.
2 – Get outside and go for a hike or a walk. It's easy to keep your distance in the great outdoors. Get some fresh air and depending on where you live, check out one of these beautiful hiking trails in New England.
3 – Keep your brain in tip top shape by doing a daily brain teaser or puzzle. You can find great ones online that will challenge you mentally and give your brain some exercise each morning.
4 – Start a journal to exercise your creativity and mind. Years from now we may not have apps like Facebook or Twitter that we can check to remember this time. Grab a notebook and start jotting down what you're feeling and what is happening each day. A year from now you can look back and remember what you had been through and share with others.
5 – Set aside some time each morning or evening to give yourself ten minutes to meditate. Sit quietly and reflect on the day. When you're done, challenge yourself by giving yourself a goal for the next day. It can be anything from organizing a closet to starting a creative project you've been putting off.
Want the convenience of an indoor cycling studio right at home? Mill and 3 Apartments in Chelmsford, MA now offers the Peloton Bike – the indoor exercise bike with online streaming classes!
Cycling is now at your fingertips in the fitness center at your apartment home! No special bike shoes are required, just come on down to the fitness center and hop on the Peloton to start streaming live and on-demand group fitness classes led by world-class NYC instructors. In addition to cycling classes, you will also find amazing strength and stretching courses all available to you any time!  Sticking to your New Year's Resolution has never been so convenient or fun!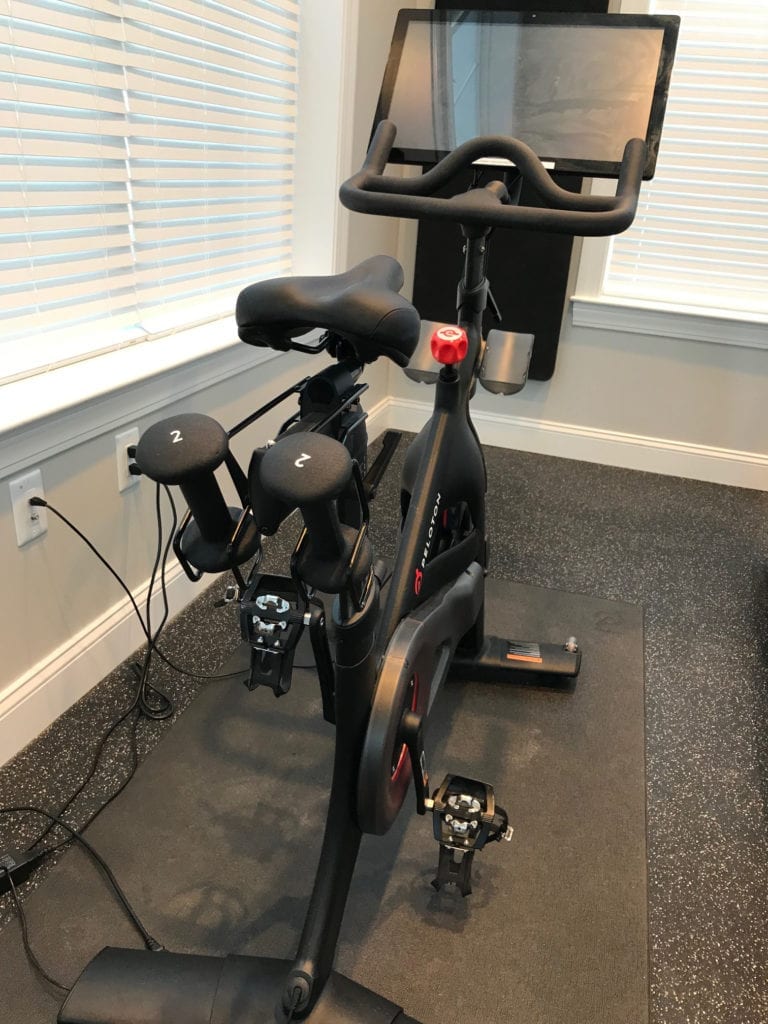 Use of the Peloton Bike is completely free for all Mill and 3 residents. What are you waiting for? Schedule your tour today of our beautiful apartment homes and make sure to stop by the fitness studio while you're there!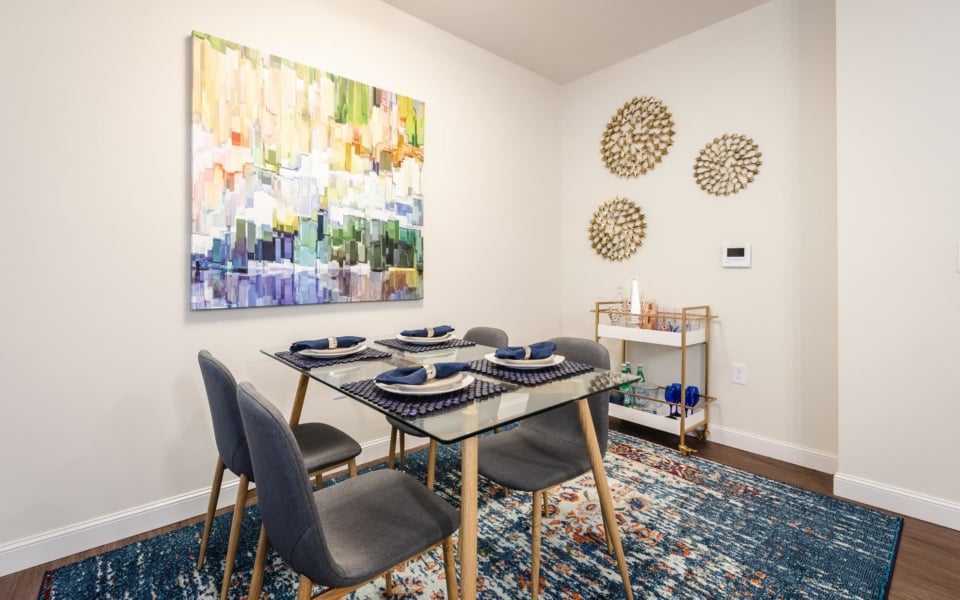 Click here to learn more about the Peloton bike