Fourth of July is this weekend and if you're hosting a BBQ you're probably in full planning mode! Before Sunday arrives make sure to check out our tips below for hosting a successful BBQ with your friends and family.
1 – Get a headcount – You want to make sure you have enough food and drinks for your guests. Get an accurate headcount from your guest list tonight so you know what you need at the grocery store.
2 – Know what your guests eat – Do some guests have special dietary concerns or allergies? Make sure you have options for them so they are able to eat and enjoy themselves at your party!
3 – Make sure you have all the cooking supplies – No one wants to be running out to the market for missing items the day of the party. Think about condiments, ice and charcoal now!
4 – Make the perfect playlist – No party is complete without the perfect playlist! Music streaming services offer plenty of options and some have already put together 4th of July playlists that are perfect for your soiree.
5 – Have activities planned – Put out some games for your guests if you have the space! Think lawn games like cornhole or badminton for some outdoor fun!
6 – Think of the kids – Make sure you have food and beverage options on hand for any little ones who will be attending the party (i.e. juice, water, snacks etc.)
7 – Have a bad weather back up plan – Rain can certainly ruin any party. Don't let it ruin yours! Make sure you have a backup plan and a space for guests to go if the weather doesn't cooperate.
8 – Have festive accessories – Nothing says 4th of July like red, white and blue apparel! Pick up some beads, glasses or hats for your guests to wear while they celebrate!
9 – Prepare for the sun and bugs – Stock up on bug spray and sunscreen and have it out so guests can help themselves if needed.
10 – Have fun – The most important tip is to remember to have fun! Hosting a party can be stressful but if you follow these steps you should be well-prepared and able to enjoy yourself.
Summer is only a few weeks away! Whether you plan to spend your summer relaxing, reading or cooking great BBQ food, there is a cool gadget on this list that you'll want to try…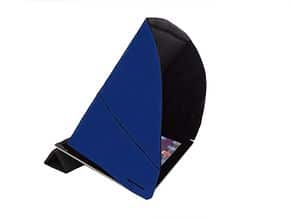 1 – PadHat Sunshade for iPad or Tablet – If you're planning to read or scroll your social media feeds at the beach or on your balcony you'll need one of these! They protect your tablet from the sun and heat so it's easy to see.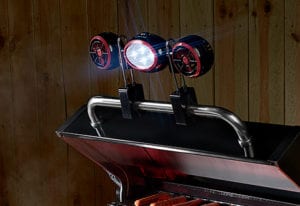 2 – Grill Light & Fan – Need to grill at night? No problem! This grill light and fan has LED lights to help you see your food and a built in fan to blow smoke away from your face.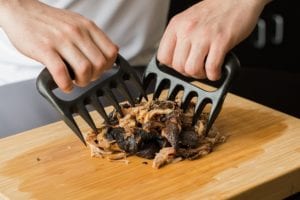 3 – Bear Paws Shredder Claws – If you prefer smoking to grilling, shred your meat quickly and easily with these shredder claws!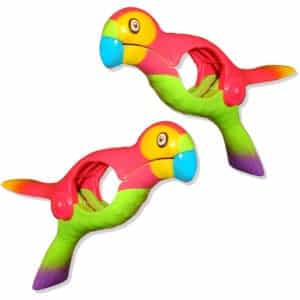 4 – Beach Towel Clips – Claim your chair and keep your towel in place with these bright and colorful beach towel clips!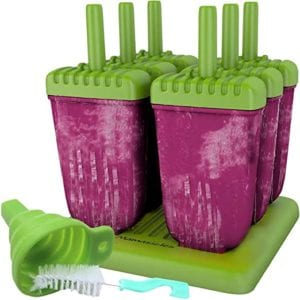 5 – Popsicle Molds – No visit from the ice cream man? No problem! Make your own popsicles at home by freezing your favorite fresh fruits, yogurts and juices.
The unofficial start to summer has officially passed and now it's time to celebrate! Grab your friends and family and have fun this weekend with these great and festive ideas!
1 – Create a scavenger hunt for the kids. Make a list of items they can find outdoors and help them check off their lists.
2 – Need some ideas for fun summer decor? Use a baby pool or blow up a pool float and add ice for a festive drink cooler.
3 – Set the mood with music. Create a playlist of all songs about summer to play in the background at the party.
4 – Setup a volleyball or badminton net and get everyone up and moving by playing a game.
5 – Create a sun and bug-free station by offering your guests sunscreen and bug spray so they can enjoy the outdoors.
6 – Put together a play area for the kids complete with sidewalk chalk, bubbles, water guns and other toys to keep them entertained.
7 – You can't kickoff summer without the classic BBQ foods. Make a menu complete with all of the best grill foods and summer salads to serve your guests.